BODY CRYSIS/身體災變
Software: Unity
CREDITS
Lead Artists: Harrison Hall, Sam Mcgilp & NAXS FUTURE
Creative & Art Director: Han Yu-Feng
Project Manager: Chun-Ting Chen
Scene Design, Player Character Design & Web UI Design: Eg.lio
System & Interactive Development: KP Wong & YJ Huang
Technical Art: Wei Huang
Sound Design & Live Performance: Prairie WWWW
Performer & Collaborator: Cody Lavery, Imanuel Dado, Samuel Harnett-Welk

Real-time Artist / Developer: Liam Wolfe
Lead Avatar Design: Luca Dante
Lighting Design: Jenny Hector
Set Design: Lotus Hall
Costume: Sez Brez
Producers: Erin Milne and Xavier O'Shannessy

Photos: Jack Dixon-Gunn

Presented by The Substation and Footscray Community Arts as part of

NEIGHBOURHOOD Festival

.
Commissioned by The Substation.

This project has been assisted by the Australian Government through the Australia Council, its arts funding and advisory body, Creative Victoria, the Besen Family FoundationThe Substation, and

Taipei Performing Arts Centre

.
JEBAITED
Software: Unreal Engine
Virtual livestream and artist interviews -commissioned by Arts House, Campbelltown Arts Centre, Taipei Performing Arts Centre, and Museum of Contemporary Art Taipei, as part of BLEED's 2022 online symposium.
CREDITS
Lead Artists: Henry Lai-Pyne & Mat Spisbah
Realtime Artist: Liam Wolfe
DJ: Cloudy Ku
3-2-1 RULE
Software: Unreal Engine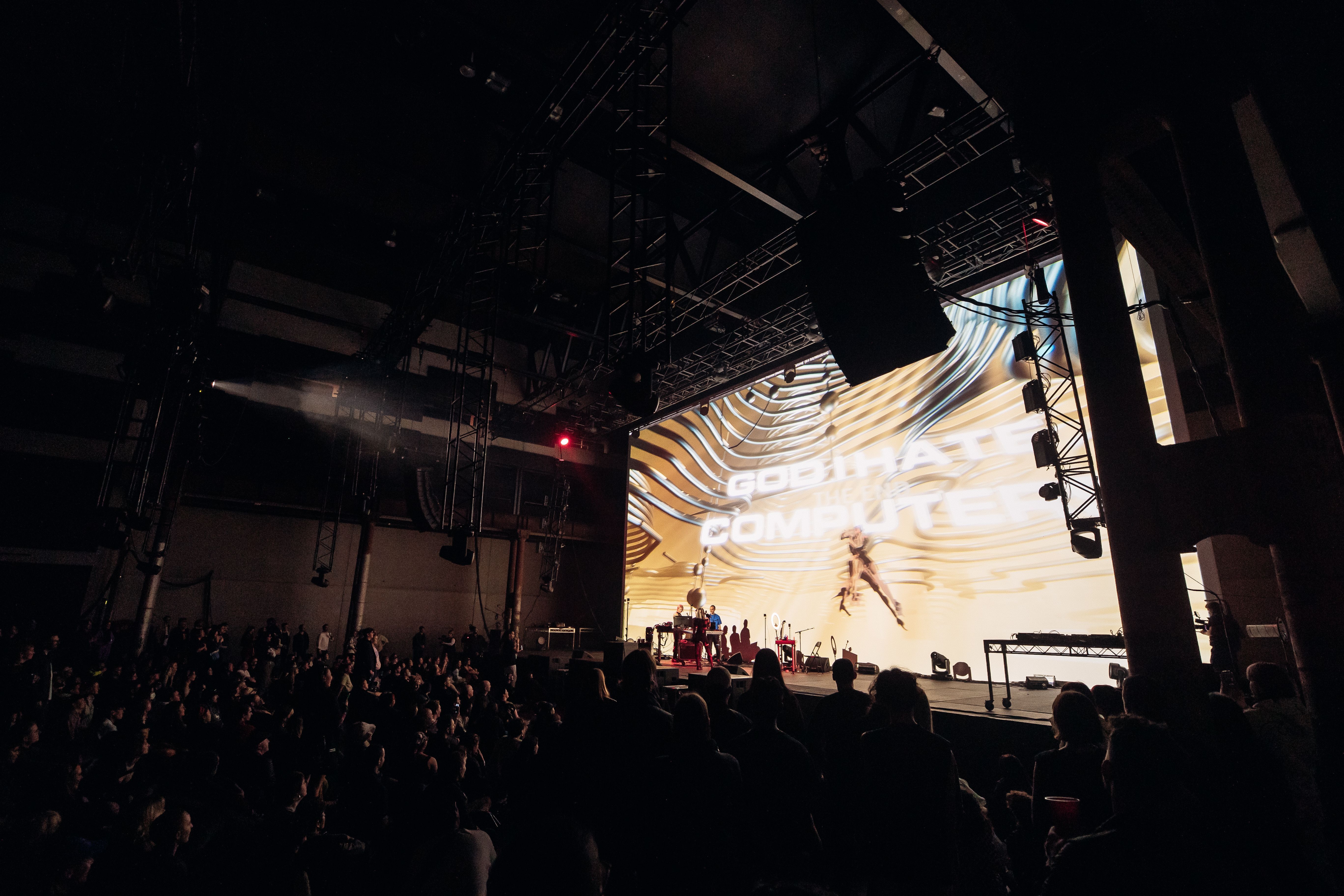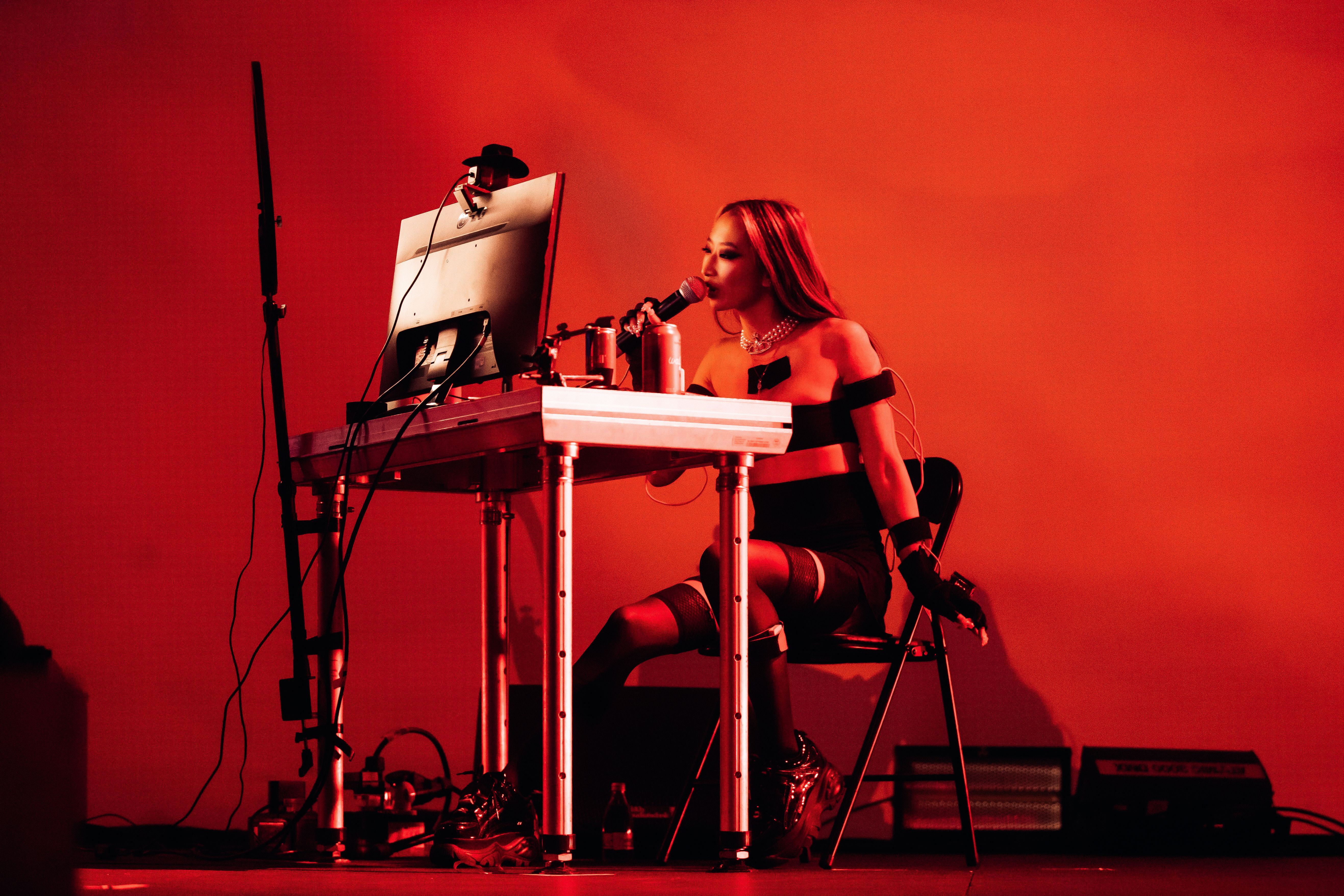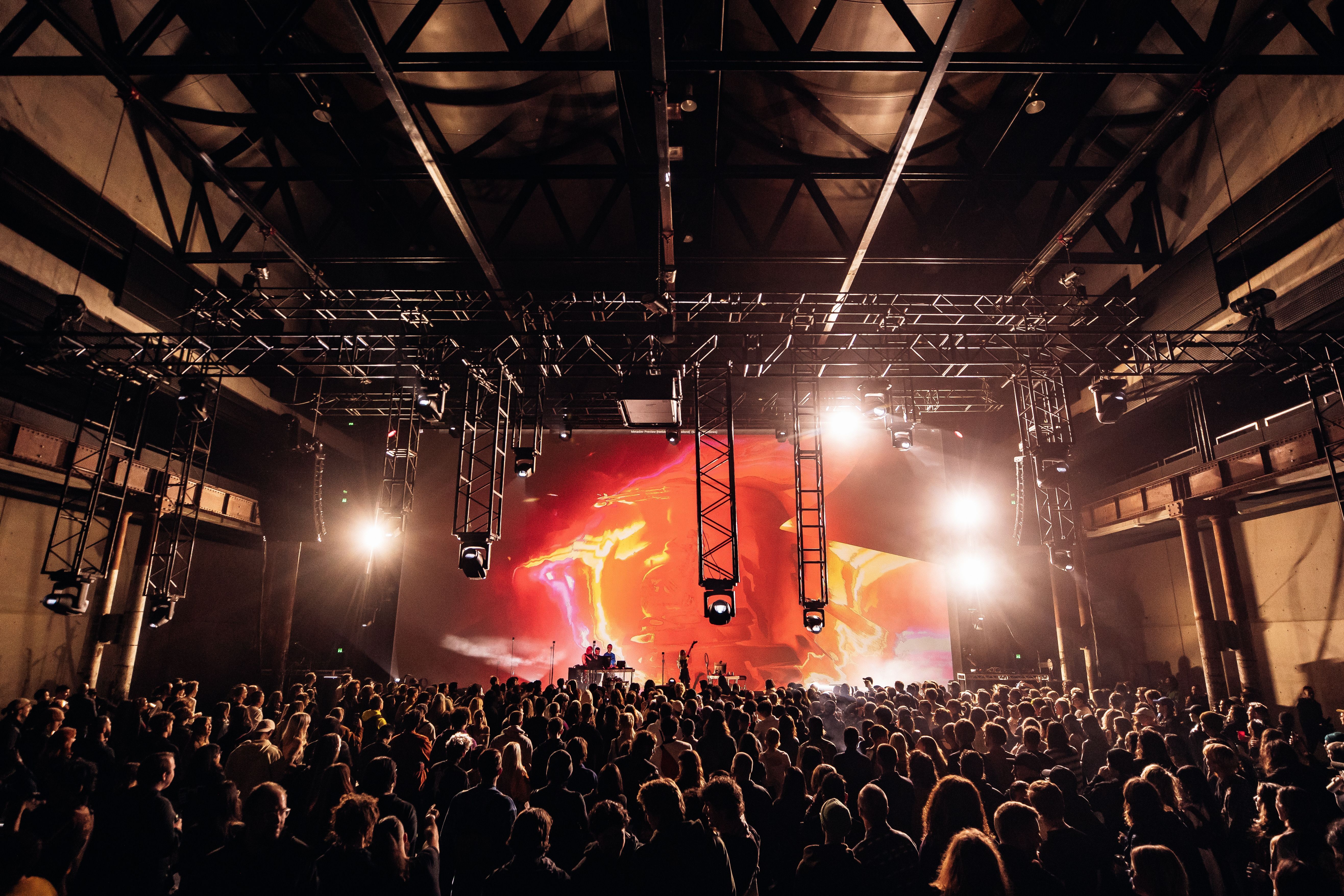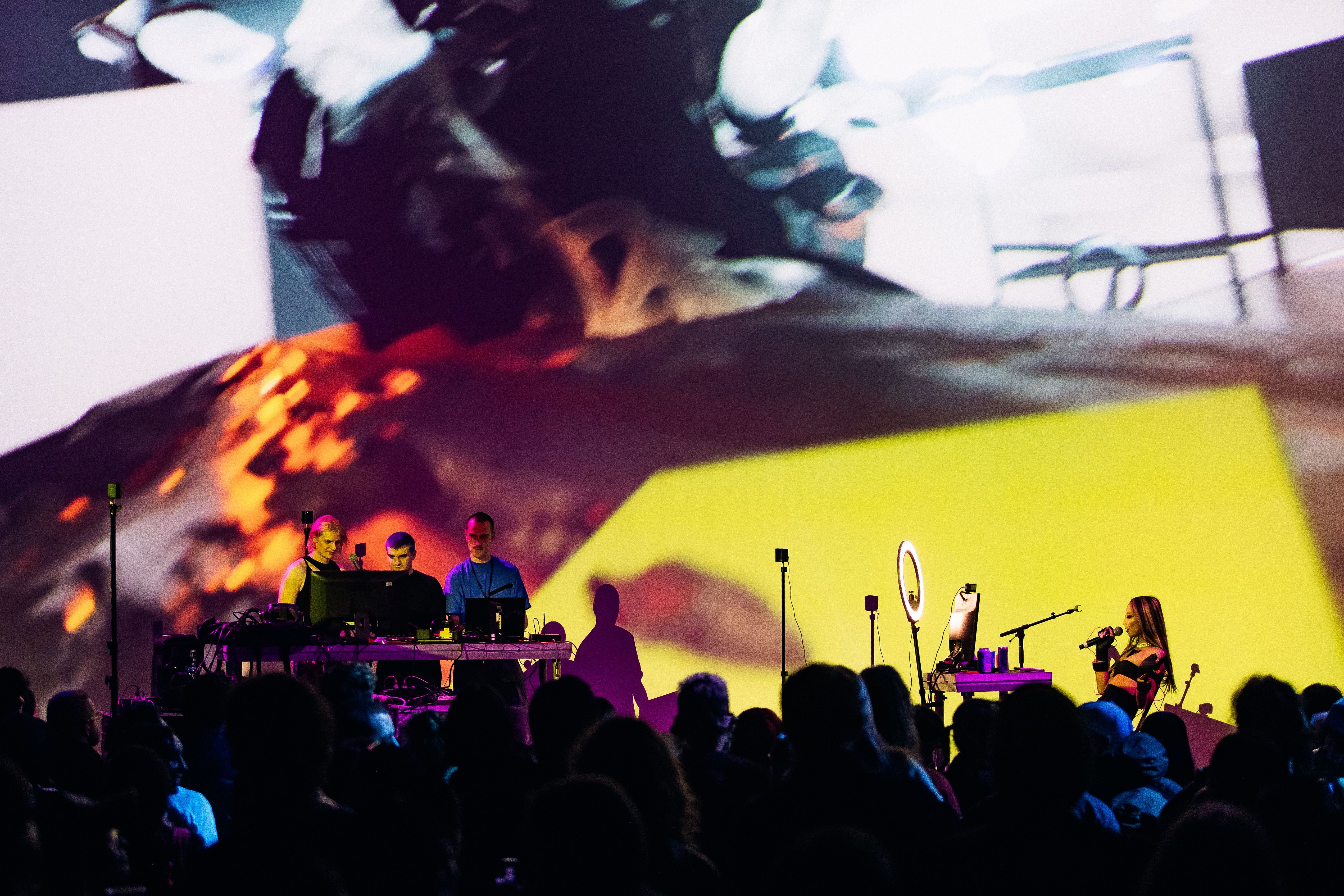 CREDITS
Director: Sam Rolfes
Technical Artists: Sam Rolfes, Alexander Baumann, Liam Wolfe
Motion Capture Performer: Kat Marikos

Captured at Carriageworks, Sydney, NSW